Home
Talk

0
554pages on
this wiki


It started with the Slender Man, but then there were others. So many others. They lurk in the woods, in the street, outside your window, beside your bed. They fill us with terror and panic and dread. They have many names, but the one we know them by is Fears.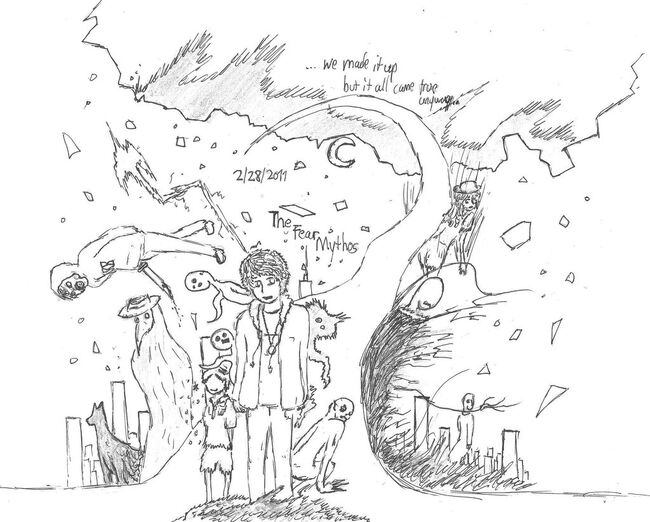 The Fear Mythos is a collection of stories, similar to the Cthulhu Mythos, with a pantheon of eldritch abominations. These abominations are based on mankind's most primal fears, like the fear of the unknown.

The Fear Mythos includes blogs, audio plays, vlogs, and creepypasta. Find out more by reading our series bible.
See: List of Fears, list of blogs, list of vlogs, list of games.
Newcomers should check the Beginner's Guide to the Mythos.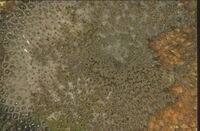 The Choir is the fear of what others say, of what others think about you. It manifests either as a blur in the corner of your eye or as fading shadows on the wall. It is also known to manifest in a grey "fungal" form. Read more...