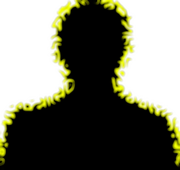 Sam is a portrayal of The Fear of Memory from The Seeing World. Its domain or "field" is the Library and he seems to slowly turn people into Archivists, rather than to do it instantly.
Ad blocker interference detected!
Wikia is a free-to-use site that makes money from advertising. We have a modified experience for viewers using ad blockers

Wikia is not accessible if you've made further modifications. Remove the custom ad blocker rule(s) and the page will load as expected.